Connect to other computers
Free
16 hours per month for free
Work remotely
Work anywhere you want
FarSnap is a secure and easy-to-use service that allows you to work remotely. Once you're at your computer, your location, distances or time zone differences become irrelevant.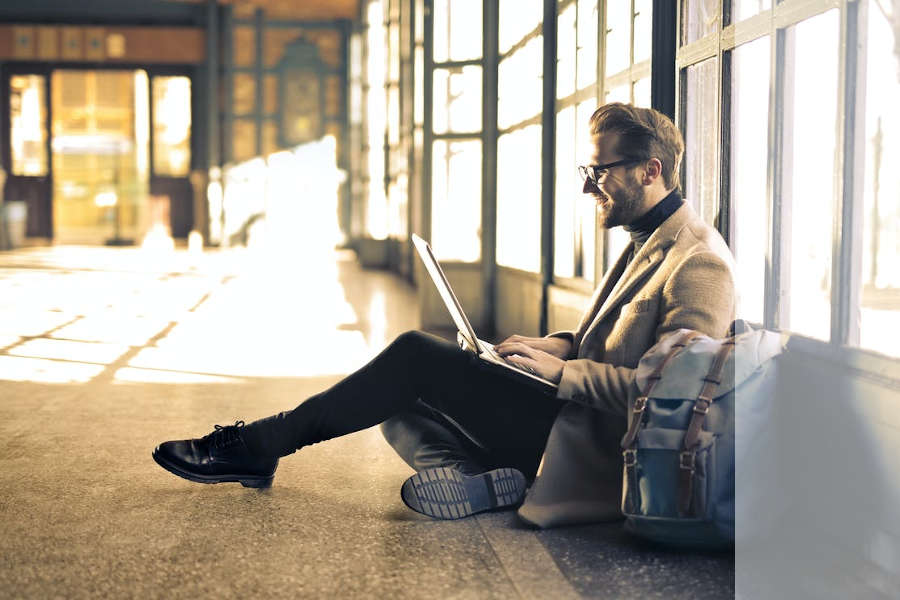 Be helpful
Help your loved ones, even when you aren't around.
Caring for loved ones during a pandemic often means deliberately limiting contact with them. FarSnap knows no barriers when you want to help fix something on their computer. Have you ever heard: 'I can't get it working' or, worse, 'my files disappeared!'. With FarSnap you can help immediately. Remotely from your computer. Wherever you are.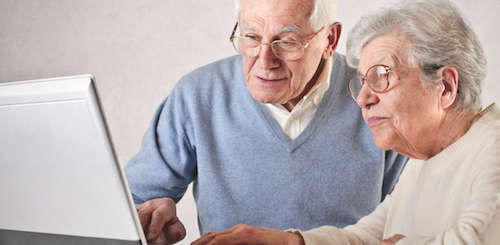 Always prepared
Expect the unexpected without stress
If you are travelling and need to do something on your computer at home, or, when you bring your private computer on a vacation and suddenly want to check something on the business computer - FarSnap will provide you with safe and easy access. Whenever you want. Wherever you want. Without stress.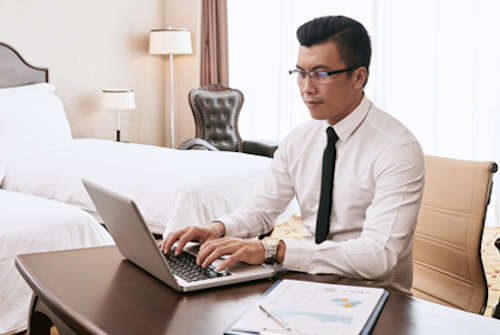 Take care of your business
Reduce unnecessary expenses without compromise
Do your employees use PCs at work, limiting their ability to work from home? Now you don't have to buy laptops for everyone: Cut down on expenses and give them access through FarSnap. Our service will allow your employee's to connect from their private computers while maintaining the highest level of security.

What's even better, with FarSnap you can subscribe per month, and only when you need it. No expensive annual subscriptions just to get started.