Security
We know that safety is of the utmost importance to you. That is why we use only proven solutions (Remote Desktop Protocol from Microsoft), ensuring secure authorization of access to your computer (the latest OAuth 2.0 standard), taking care of your data and ensuring its confidentiality (the latest TLS 1.3 standard), so that you can be sure that no one else, including the software vendor, cannot be accessed.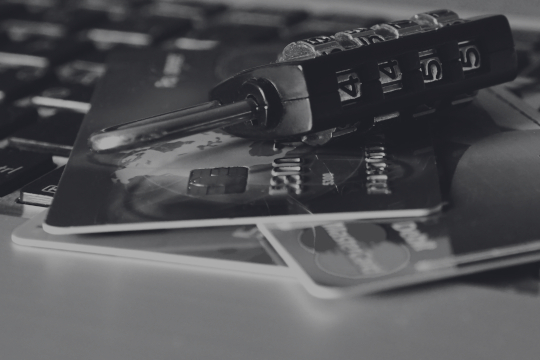 Working from any location
Do you like independence? Does freedom of choice matter to you? It doesn't have to be Bali or Hong Kong. It is enough that you prefer to work from home or another place that positively affects your efficiency, instead of a crowded office. You decide when and from where!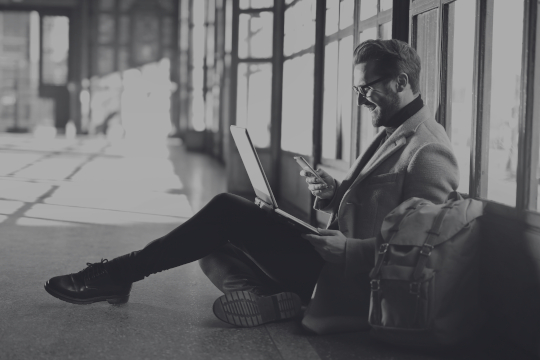 Easy to use
The program that we have created is not only full of functionality but is also easy to use. You will experience this from the installation and onwards. A modern and clean interface, thanks to which you can efficiently use different computers, but also make more advanced connections when your use cases grow. All of this will make you enjoy FarSnap.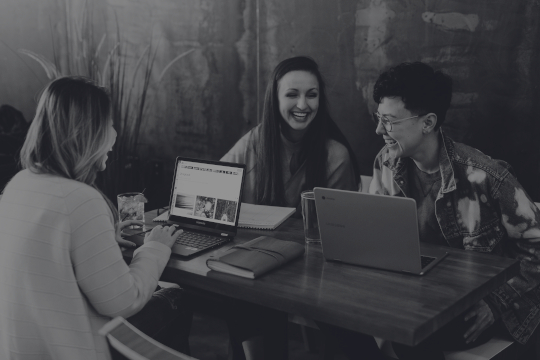 Versatility
Thanks to our solution, you can not only download files from a remote computer. You can also use these files directly on the remote computer. Is your laptop too slow for some apps? No problem - work on a remote computer using those apps there instead. It's like sitting in front of the remote computers keyboard. You can also print files from a remote computer to a local printer or use a local webcam remotely and much much more.